Our Insurance Plans
The Insurance Spot is always prepared to go the extra mile to ensure the complete satisfaction of our clients. Invest and protect your future and belongings with our cost-effective insurance.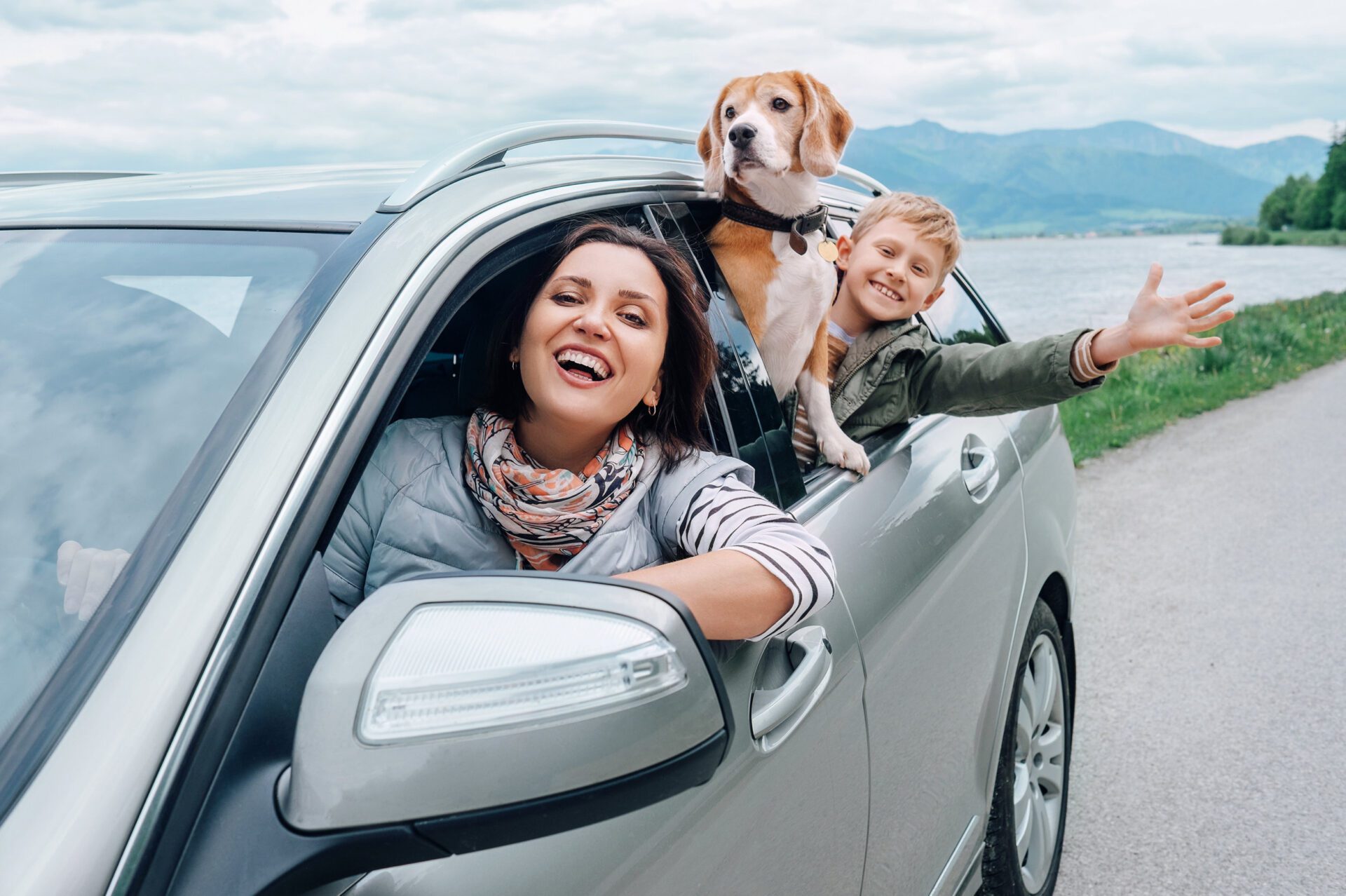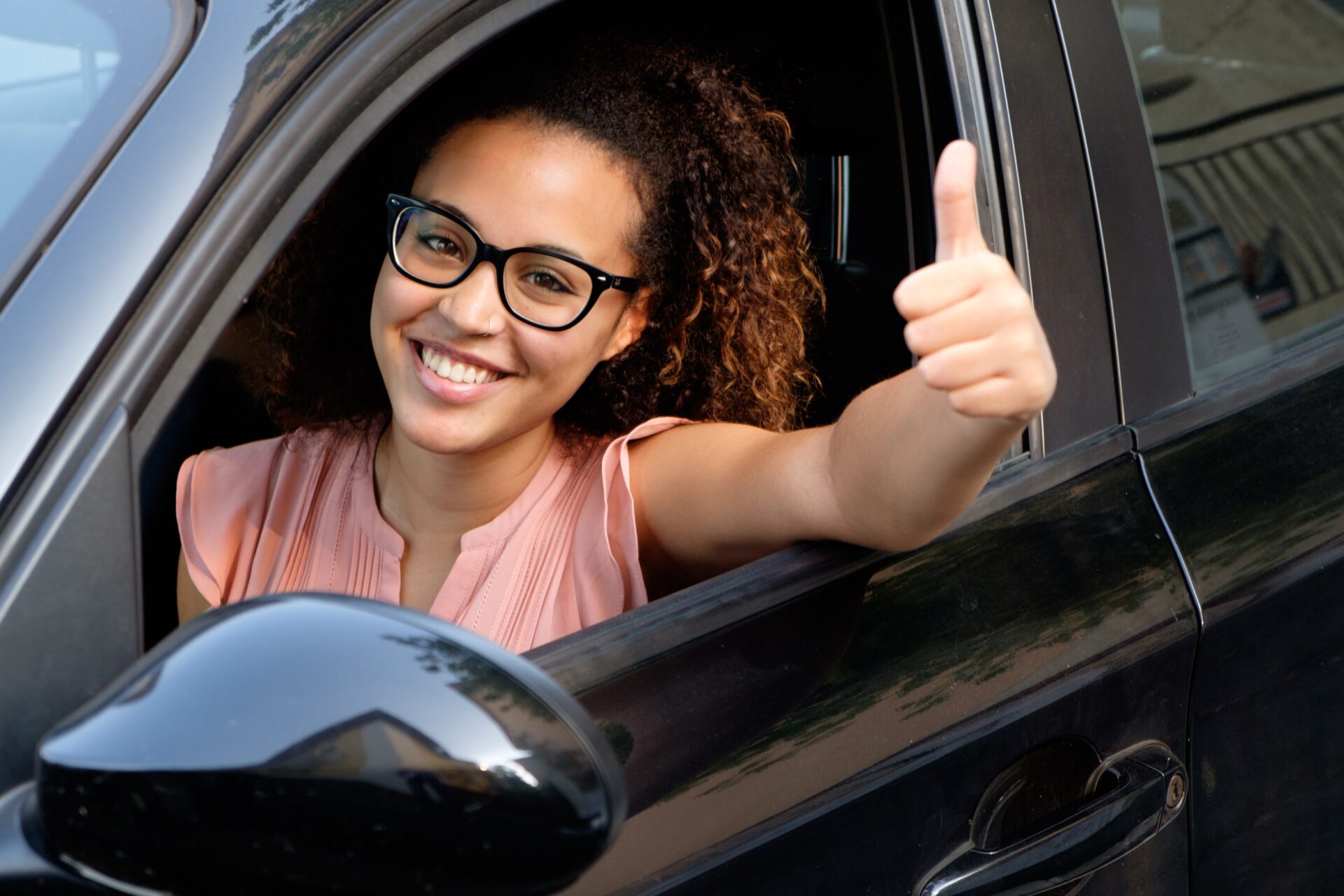 Auto Insurance
Whether you're an individual getting a new or used vehicle or a car salesperson looking to make speedy sales, it's crucial to have auto insurance. We offer financial coverage and protection from damages or losses resulting from road accidents, natural disasters, fires, or human-made calamities. Take advantage of our affordable policies and stay safe on the road.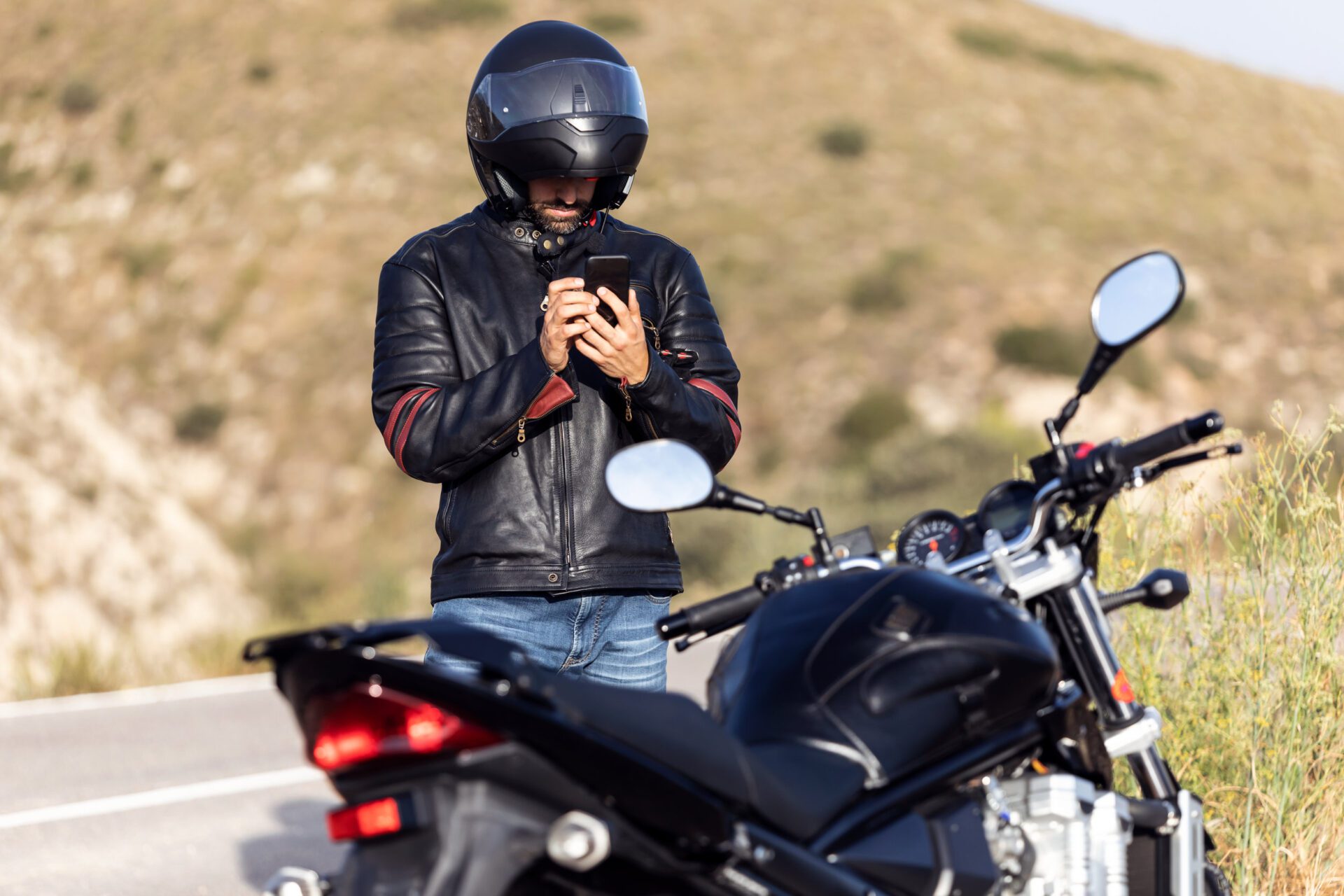 Motorcycle Insurance
As a motorcycle enthusiast, it's crucial to invest in good coverage. Our insurance covers repairs, replacement costs, and medical bills for the injured. Reach out to our team for more information. We'll set you up with the perfect policy to keep both you and your motorcycle protected on the road.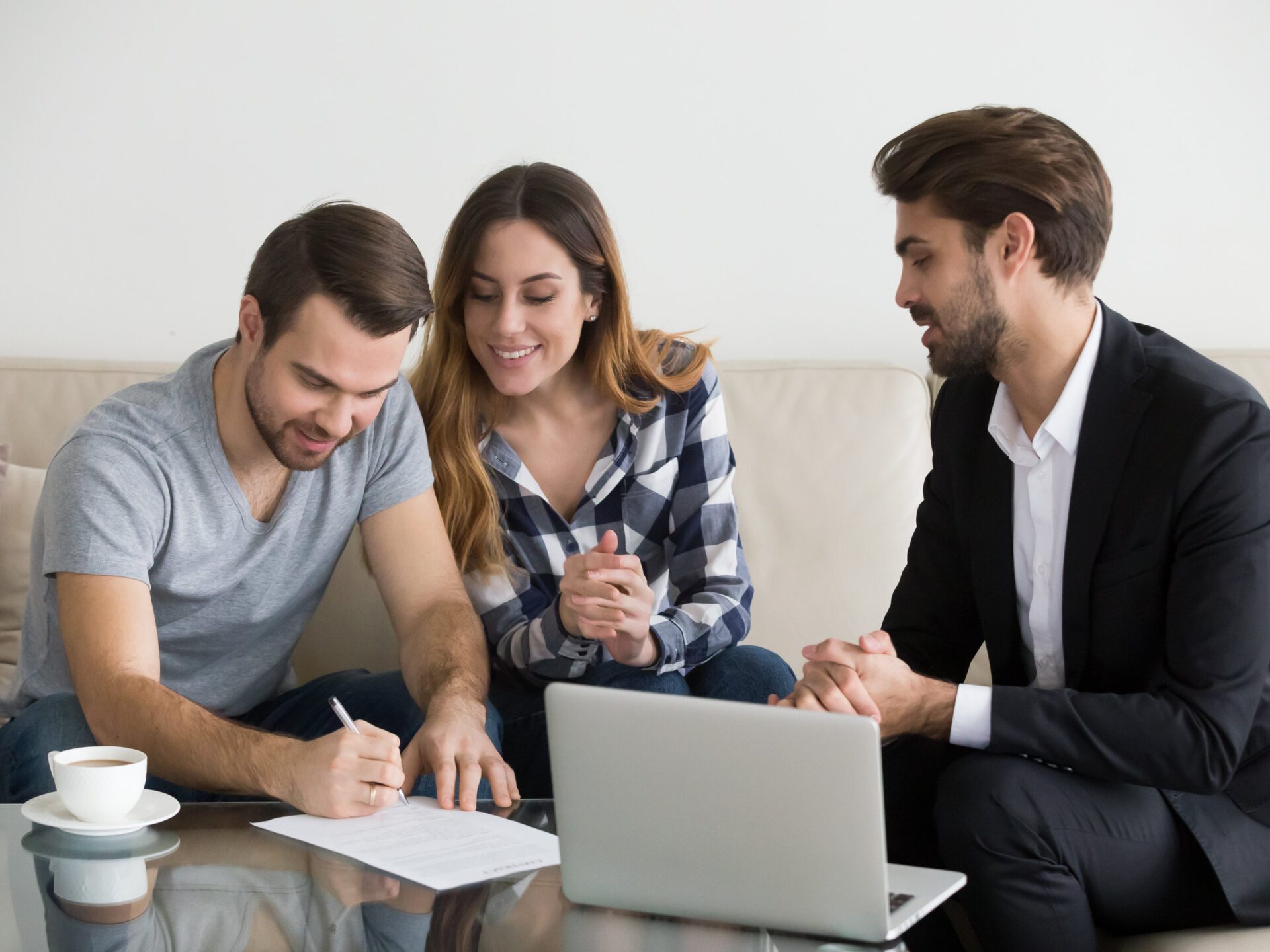 Renters Insurance
While renters insurance is somewhat similar to home insurance, it mainly benefits people renting apartments, condos, and so on. In many cases, your landlord's property insurance will not protect your possessions from theft or damage from fires or natural disasters. With our reasonable renters' policies, you'll be able to safeguard yourself and your belongings.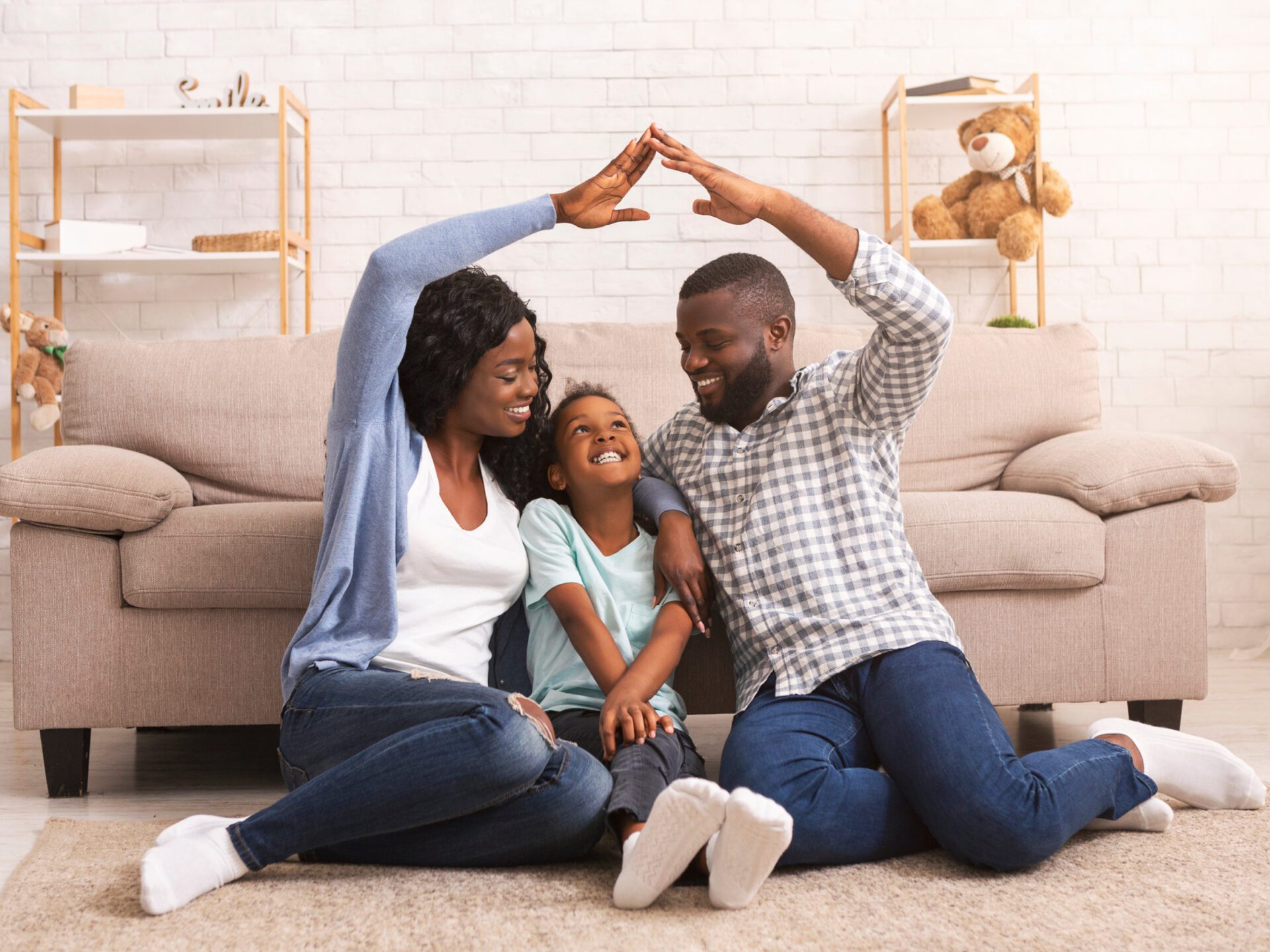 Home Insurance
Every home is different and has different insurance needs. As a homeowner, you need to be able to protect your home and your belongings from all types of unforeseen dangers—like theft, natural disasters, fires, and more. At The Insurance Spot, we offer affordable, comprehensive, and customizable home insurance plans.
I love the team at The Insurance Spot! They are professional, friendly, and quick to help. You can't beat their rates and the quality of service. No regrets. I'm glad I switched to the Insurance Spot
– Aleah F.
I just LOVE Jordan and his staff! They truly go above and beyond to meet your insurance needs. They are awesome at explaining things and most importantly, they work tirelessly to get you the best rates possible! Thank you for all that you do!
– Georgiana S.
Salt of the earth people who will take care of you. Really hard to go wrong working with this business.
– Travis G.
I was at the car lot and needed insurance fast. They hooked me up….Quick and Cheap!
– BB
They are kind, with personal attention and excellent prices on car insurance!
– Melinda K.
Great people, really care about finding the best policy for each individual's needs.
– Ashten U.