About Insurance Spot
With locations in Tulsa and Oklahoma City, our agency provides affordable and quick insurance to insurance customers, car salespeople, and clients planning to sell a car over all of Oklahoma.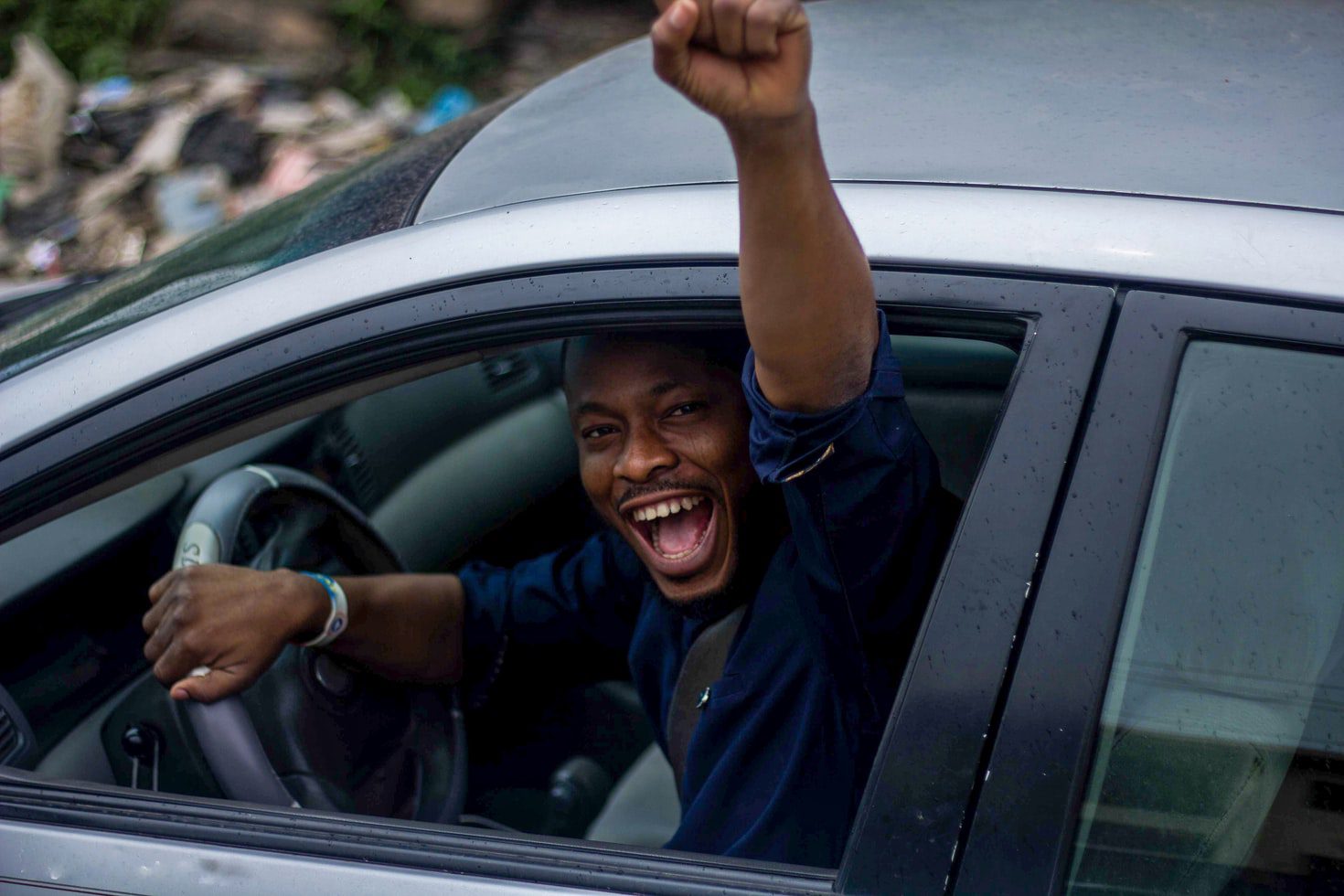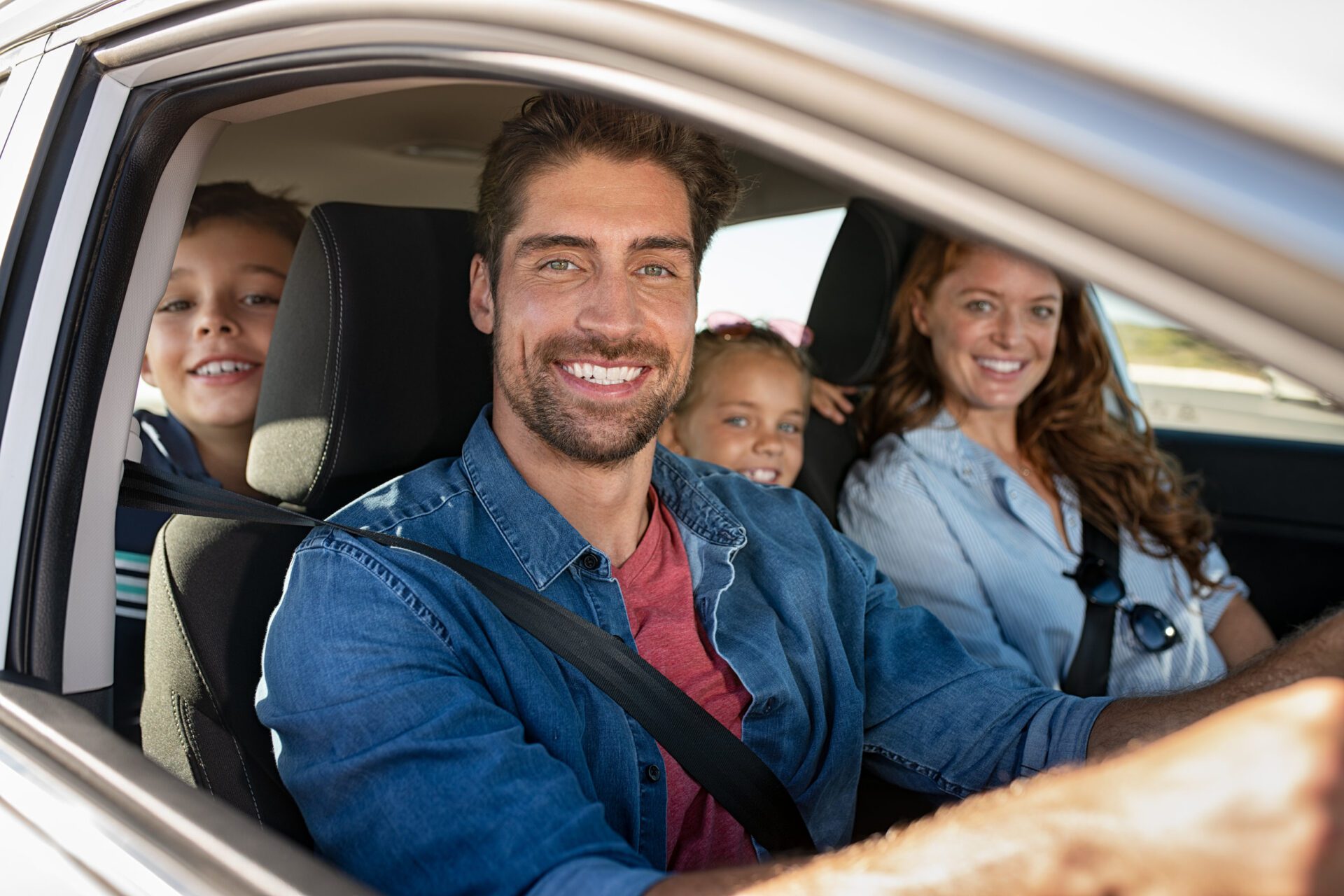 We Provide Solutions
Before starting The Insurance Spot, our founder, Jordan, worked as a local insurance agent for 11 years. Finally ready to run his own business, he decided to share his expertise with our clients.
At The Insurance Spot, we service all drivers, especially high-risk drivers looking for affordable and simple insurance plans. We understand the pressure of being turned down by other insurance agencies and make sure to treat all our clients equally. As a new business, we prioritize our clients and are dedicated to providing them with the best value for their money.
Our experts will answer your questions with straightforward, easy-to-understand explanations of all the options available to you. Our insurance will provide you with the coverage you need at a price you can afford.
Our Mission
Our mission is to provide our clients with excellent advice, unique solutions, and outstanding customer service.
Our Vision
We value all our clients and treat them with equal amounts of respect and honor. Trust us to be your insurance helping hand.